Hola otra vez! Ayer publique un post en la playa, y hoy quise irme al otro lado, de la playa a la ciudad y una ciudad muy peculiar en el mundo: Chicago Illinois, donde estuve de vacaciones el pasado verano, en ese entonces no tenia el blog, de haber sido así hubiera compartido cada dia que pase por aya y hubiera subido outfits con la gran escenografía de la ciudad, pero no importa aun quedan los recuerdos y como estos dias me sobra el tiempo, me dedique a preparar este post con algunas de las fotos de mi estancia en Chicago, la cual fue de alrededor de mes y medio. Este es el primer post de mi viaje a Chicago, después vendran mas fotos. Espero te gusten.
Feliz Viernes!
Hello again! Yesterday I published a post on the beach, but today I want to go to the other side, from the beach to the city, and a very peculiar city in the world: Chicago Illinois, where I was on vacation last summer, then not have my blog, but I wish was shared each passing day on the blog and my outfits with the great scenery on the city but no matter even as, the memories remain and these days I have enough time to prepare this post with some photos of my time in Chicago, that was about a month with 2 weeks. This is the first post of my trip to Chicago, then will come more photos. I hope you like.
Happy Friday!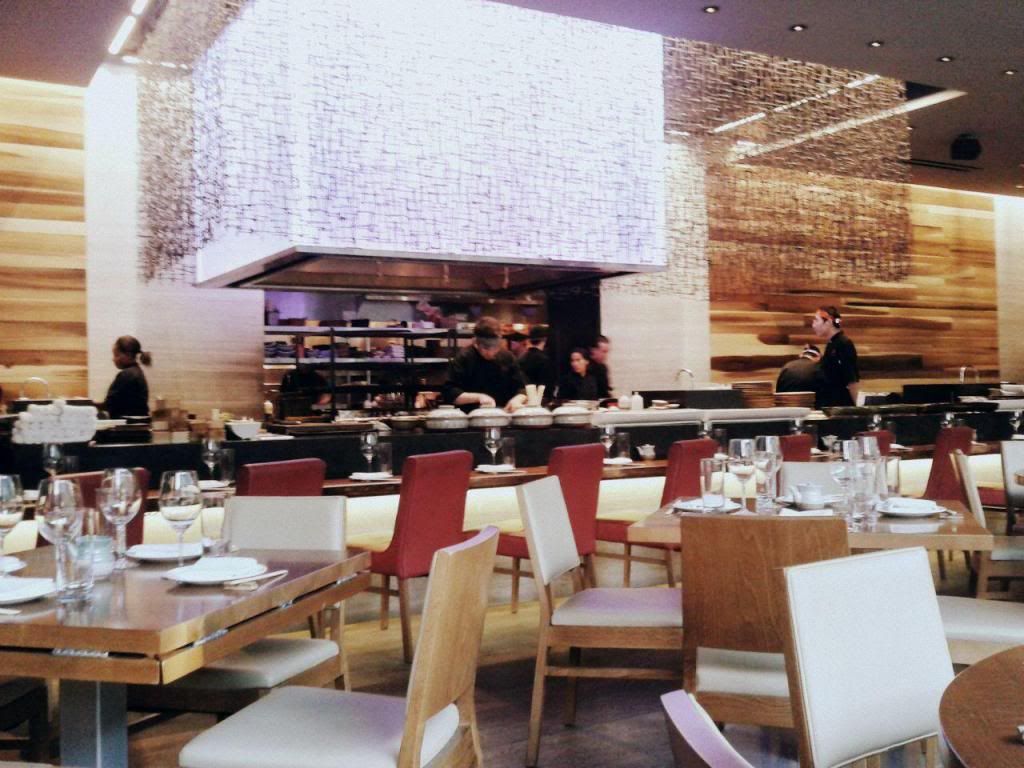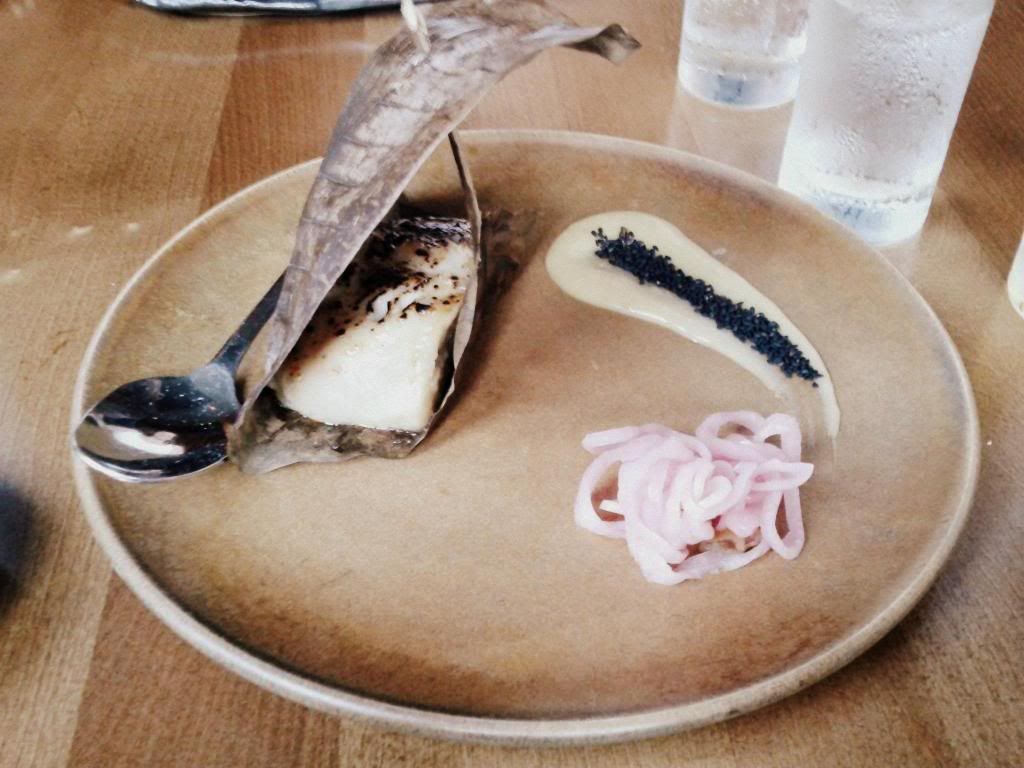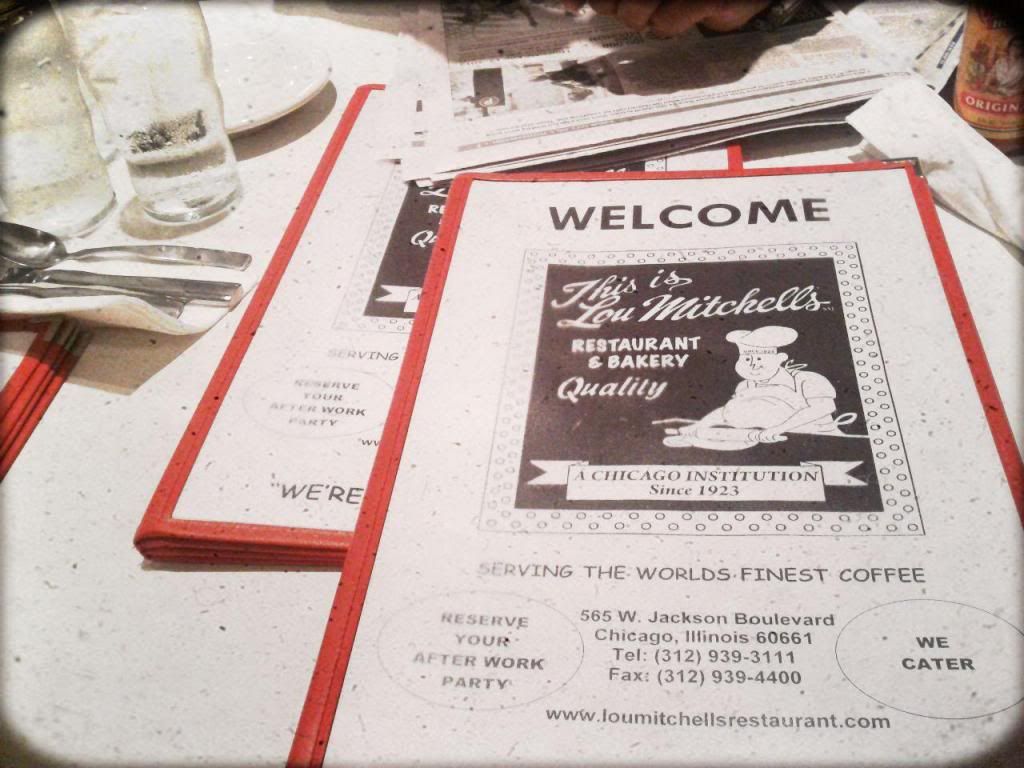 Follow me On Facebook! / Sigueme en Facebook!